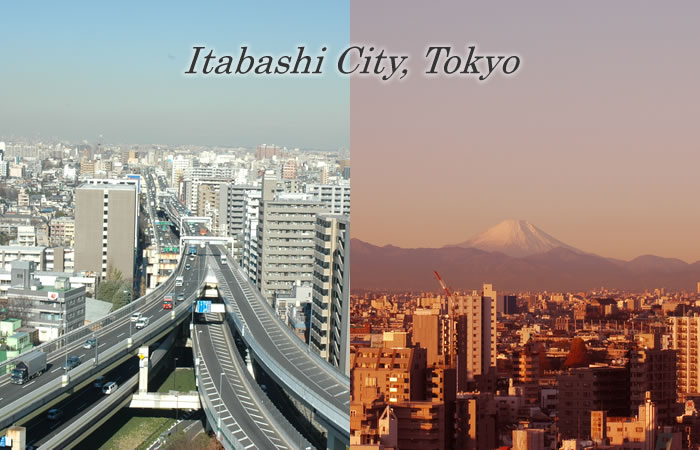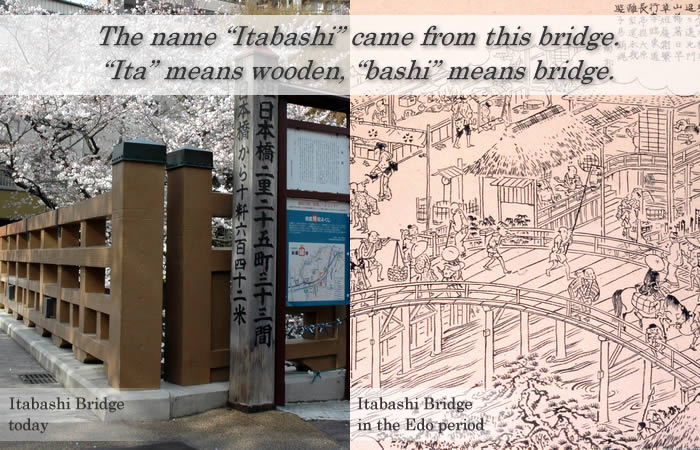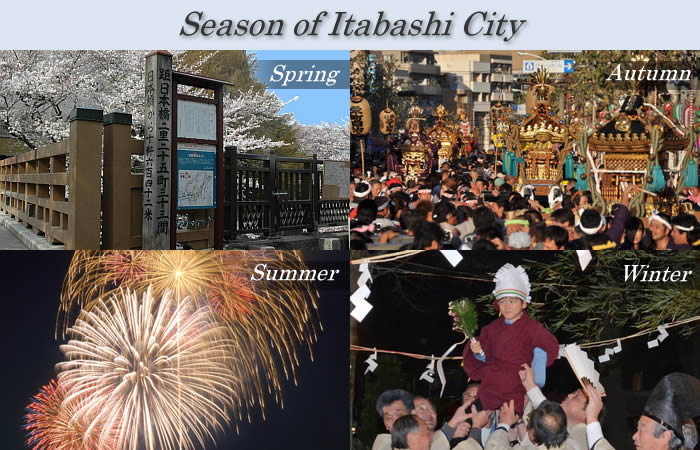 What's New
May 16, 2014
Photo Album is now available
Feb. 6, 2014
More Information about Itabashi City  is updated.
Jun. 9, 2014
Now, Omotenashi Events by Itabashi City page is available.
Nov. 18, 2013
Program is updated. Tentative Time Schedule is now available.
Conference Site is updated. Maps are available.
Oct. 16, 2013
Registration  is updated. Advanced registration is now available.
Oct. 9, 2013
Paper Submission page is updated. Information for Post-deadline papers submission is available.
Aug. 8, 2013

Paper submission

due date is extended to September 20, 2013

Jun. 28, 2013
Now, Program page has been exhibited.
Committees page and Final Call for Papers page have been updated.
May 7, 2013
Now, Paper Submission page is available.
May 1, 2013
Now, ODF'14 Website is available.
Organized by
The Optics Design Group of Optical Society of Japan, JSAP
Itabashi City
Sponsored by
Optical Society of Japan (OSJ), JSAP

In cooperation with
ICO (International Commission for Optics)
COS (Chinese Optical Society)
EOS (European Optical Society)
SPIE (The International Society for Optical Engineering)
Taiwan Photonics Society
OSA (Optical Society of America)
OSK (Optical Society of Korea)
OPSS (Optics and Photonics Society of Singapore)
PIDA (Photonics Industry & Technology Development Association)
Taiwan Optics/Optronics Manufacturers' Association
ROS (Rozhdestvensky Optical Society)
The 179th Committee on Photonics Information Systems, Japan Society for the Promotion of Science (JSPS)
Applied Optics Meeting in Kansai
The Astronomical Society of Japan
CIPA (Camera and Imaging Products Association)
The Color Science Association of Japan
IEICE (The Institute of Electronics, Information and Communication Engineers)
IEIJ (The Illuminating Engineering Institute of Japan)
IIEEJ (The Institute of Image Electronics Engineers of Japan)
JIEP (Japan Institute of Electronics Packaging)
JOEM (Japan Optomechatronics Association)
JOMA (Japan Optical Measuring Instruments Manufacturer's Association)
JPS (The Physical Society of Japan)
JSMBE (Japanese Society for Medical and Biological Engineering)
JSPE (The Japan Society for Precision Engineering)
LSJ (The Laser Society of Japan)
OITDA (Optoelectronic Industry and Technology Development Association)
The Spectroscopical Society of Japan
SPIJ (The Society of Photography and Imaging of Japan)
(Some of above cooperative organizations are under negotiation.)